Little Stars Therapy Services, and Scott Schneider Law are Wichita Open Ambassadors
"I could not be more excited about Scott Schneider Law Firm and Little Stars Therapy Services joining our ambassador group as community leaders in the field," said Dusty Buell, Tournament Director. Buell added, "with the statistics continually rising regarding children diagnosed with autism, knowing we have the first-class facility and the specialized workforce right here in our community is a literal lifesaver for so many families. We surround ourselves with individuals that make Wichita great, and this is another shining example of that."
"Little Stars Therapy Services takes great pride in its recognition as an Ambassador for the Wichita Open and looks forward to working interactively with the other reputable companies that support this organization," said CFO and Owner, Nicole McLain. "We share the passion behind the group's primary initiative of providing resources and efforts that contribute to the continued growth and impact of significant organizations within our community, such as KU Wichita Pediatrics."
"Our commitment and investment in organizations such as these allows us to give back while remaining focused on improving the lives of children and families impacted by autism in the Wichita area," McLain continued. "The Little Stars Therapy Services team confidently stands behind the mission and vision of the Wichita Open and are honored to be a part of the legacy they are creating for our community."

About Little Stars Therapy Services: Little Stars Therapy Services opened its doors in the fall of 2018 after its owner/founder recognized a significant need in our local community for additional services for children and families impacted by autism.  By remaining focused on providing treatment programs that are rooted in evidence-based practices, excellence and compassionate care, their remarkably talented team of professionals work collaboratively to create meaningful change in the lives of the children and families they serve.  In a mere 4 years' time, the company has experienced exceptional growth and an overwhelmingly positive response from members of our community who desire access to their services. As a result, Little Stars Therapy Services has been able to offer over one hundred additional employment opportunities to our community. They attribute their successes and growth to their adherence to their core values (providing a positive learning environment, quality-driven treatment programs, superior work culture, advanced staff training and support, community engagement, and meaningful outcomes and change for all stakeholders).  These values provide a strong and sustainable foundation for Little Stars Therapy Services to continue to chip away at the gap in services for the children and families impacted by autism in our community.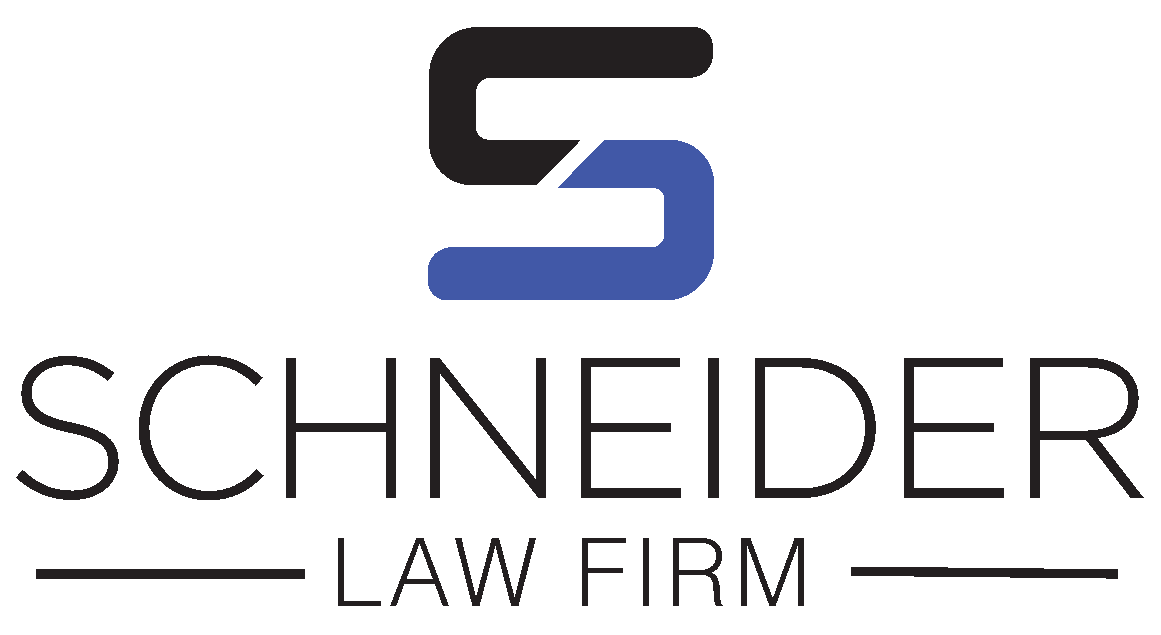 About Scott Schneider Law Firm: Schneider Law Firm provides governmental relations services for many of Kansas leading organizations. With twenty-five years of experience, Scott has managed a portfolio of diverse issues and has built broad relationships in Kansas. He has performed contract work for both professional organizations in Kansas, such as the Kansas Restaurant & Hospitality Association and the Associated General Contractors, and some of the largest corporations in the world including Shell Oil, Wal-Mart, and Oracle. His knowledge in multiple industries including construction, healthcare, insurance, transportation, restaurant & hospitality, and energy is valuable in helping the firm's clients further their business strategies in the regulatory environment.
Scott Schneider said, "The Wichita Open is a great front porch showing off our state and our community to the golfing world. I want to help continue the great tradition of our business leaders proudly supporting our charities, our community and making the Wichita Open the best event on tour. I am proud to be a small part of this exciting event."
/wp-content/uploads/2022/11/WichitaOpen_BCBSKS_Logo_KF.png
0
0
The Wichita Open
/wp-content/uploads/2022/11/WichitaOpen_BCBSKS_Logo_KF.png
The Wichita Open
2023-02-03 09:36:22
2023-02-03 09:36:37
Little Stars Therapy Services, Scott Schneider Law join other community leaders as Wichita Open Ambassadors.